Directors
Takashi Ono, Ph.D.
President and Chief Executive Officer
Joined as Chief Operating Officer in 2018 and assumed as CEO in March 2019
Project Manager, ITOCHU Corporation in 2009
(concurrently VP Business Development, Solasia Pharma K. K.)
General Manager of Business Development, Sosei Co., Ltd.in 2002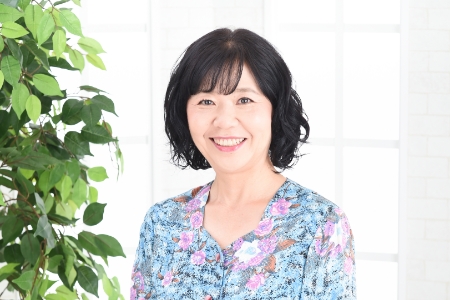 Hisako Otoshi
Chief Financial Officer
Joined as CFO in October 2020
VP Administration, Solasia Pharma K. K.in 2014
Board member, au Payment Corporation (formerly Webmoney Corporation) in 2009
Executive Officer, Faith, Inc. in 2005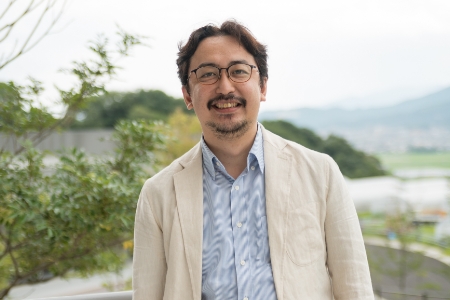 Yusuke Yagi, Ph.D.
Chief Technical Officer
Founder of EditForce, Inc. and assumed as CTO in March 2019
Director of Research & Development from 2016
Specialist of PPR protein, establishing the basis of PPR Platform Technology at Kyushu University from 2011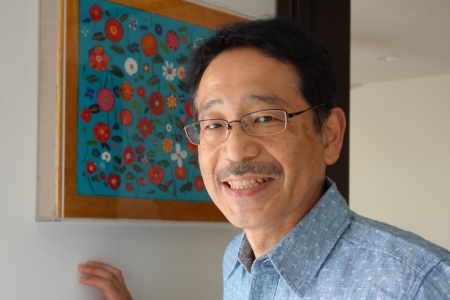 Osamu Nakanishi, Ph.D.
Chief Scientific Officer
Joined as Director of Research & Development in March 2020 and assumed as CSO in August 2020
Head of West Japan Office, Department of drug discovery, Japan Agency for Medical Research and Development(AMED) in 2015
Head of West Japan Office, Center for drug discovery, National Institutes of Biomedical Innovation, Health and Nutrition (formarly National Institute of Biomedical Innovation) in 2013 after working for several pharmaceutical companies
Non-executive directors
Atsushi Usami
Partner and Board Director, The University of Tokyo Edge Capital Partners Co., Ltd.
Koji Abe
Vice President, ITOCHU Technology Ventures, Inc.
Toshiyuki Mori
Representative Partner, TM Partners LLC
Ryutaro Adachi
Manager, Regional Economy Vitalization Corporation of Japan
Certified Public Accountant
Michihiko Wada
Advisor, Clinical and Medical Sciences, Newton Biocapital Partners
Manabu Morimoto
President, Japan Securities Research Institute
Audit & Supervisory Board Member
Tomotaka Goji
Managing Partner, CEO and President, The University of Tokyo Edge Capital Partners Co., Ltd.
Nobuyasu Ogata
Chief Lawyer, Ogata Law Firm
Scientific Advisory Board
Takahiro Nakamura(Chairman)
Prof., School of Agriculture, Graduate School of Kyushu Univ.
Takashi Yamamoto
Prof., Graduate school of Integrated Sciences for Life, Hiroshima Univ.
Osamu Sugita
Former Vice Director,Hokkaido University Hospital, Clinical Research and Medical Innovation Center.
Guy Heynen
Chief Clinical and Regulatory Officer of Bone Therapeutics Independent Director of Ogeda and Pluriomics