EditForce Won Elsevier WMS Membership Award at World Muscle Society 2023
EditForce participated in World Muscle Society 2023(WMS 2023) , an annual congress of World Muscle Society held in Charleston, South Carolina during October 3rd to 7th.
WMS 2023 is an annual world-wide congress held by World Muscle Society, and is the 28th in the series.
Various institutions working on neuromuscular diseases participated in WMS 2023 from all over the world, such as hospitals, universities, pharmaceutical and biotech companies. We made a poster presentation on our acheivement in our lead program EF-210, an Pentatricopeptide Repeat Protein (PPR) based treatment for Myotonic Dystrophy type 1 (DM1), and won Elsevier WMS Membership Award. We regard this award as a reflection of the high evaluation of the innovativeness and applicability of our technology in the international field.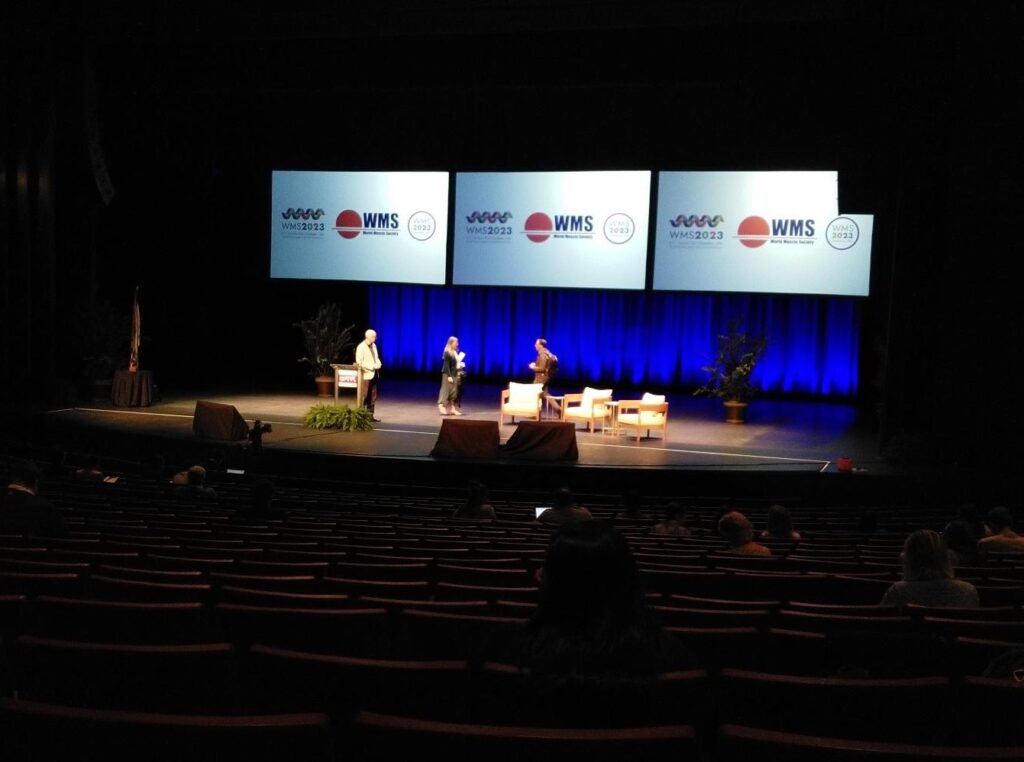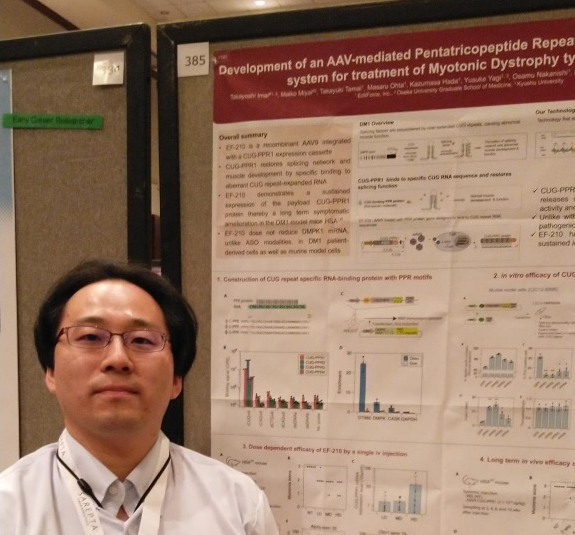 Takayoshi Imai, Ph.D, Project Manager of EF-210 program
Archives